From Stand-Up Striking To Ground Grappling, Our Mixed Martial Arts Classes Have It All
In our Mixed Martial Arts classes, you can put it all together and take on a dynamic self-defense system. Our team here at Westside MMA is helping you learn how to strike with power and speed, take an opponent the ground, and maintain control from any position.
Oh, and did we mention that we work with all skill levels? Because we do.
Join us here in Little Rock any time of day and enjoy the best MMA training in town. Fill out the short form on your screen to learn more!
Check out our web exclusive trial offer by clicking HERE-- 1 FREE TRIAL CLASS!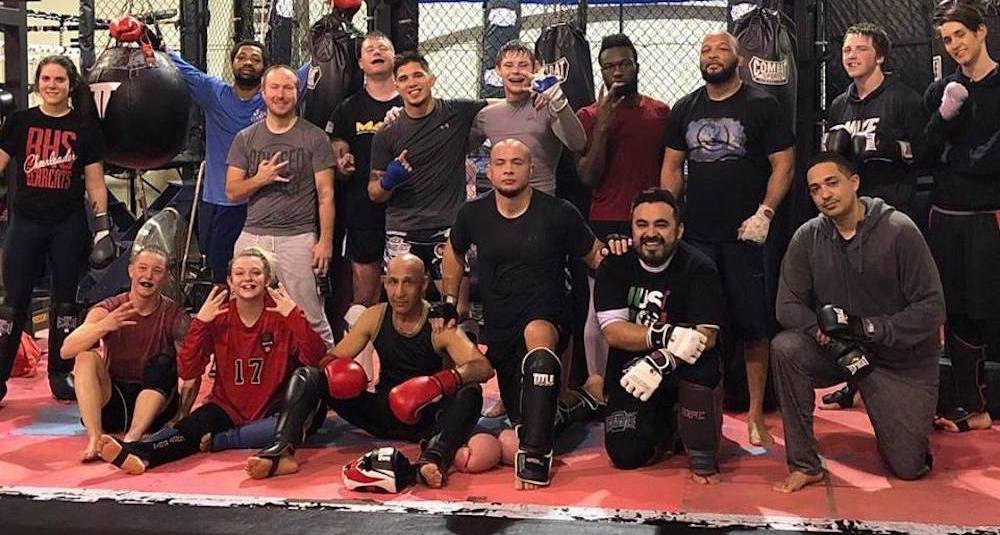 Mixed Martial Arts Training Truly Offers Skills For Any Situation
You've probably seen it on t.v. but it's tough to really know how much goes into the sport of Mixed Martial Arts until you try it for yourself.
Well, now you can.
At Westside MMA, we're helping you combine the best aspects of disciplines like boxing, muay thai, Brazilian jiu-jitsu, wrestling, and more. We're helping you overcome an opponent in any situation.
Join us here in Little Rock and take advantage of:
Professional coaching
Cutting-edge facilities
An incredible support system
Flexible scheduling
Your Workout Has Never Been More Exciting
Don't waste another hour on the treadmill. Take on a total-body workout every time you train with us here at Westside MMA. We're here to help you focus on building new skills each and every week. You won't have time to think about how hard you're working.
Our Mixed Martial Arts classes are giving men and women across Little Rock the chance to stay motivated week in and week out with a system where no two classes are the same.
From day one, we're offering you the chance to:
Lose weight and build strength
Develop endurance and improved energy
Have fun in each and every class
Walk away knowing you got the very most out of your body
Don't Miss Out On Our Mixed Martial Arts Classes In Little Rock!
At Westside MMA, we are proud to help people all across Little Rock have fun and see real results. Our Mixed Martial Arts classes are held in a safe environment where you'll never have to worry about injuries or intimidation.
Come see us today or simply fill out the short form on your screen to learn more!